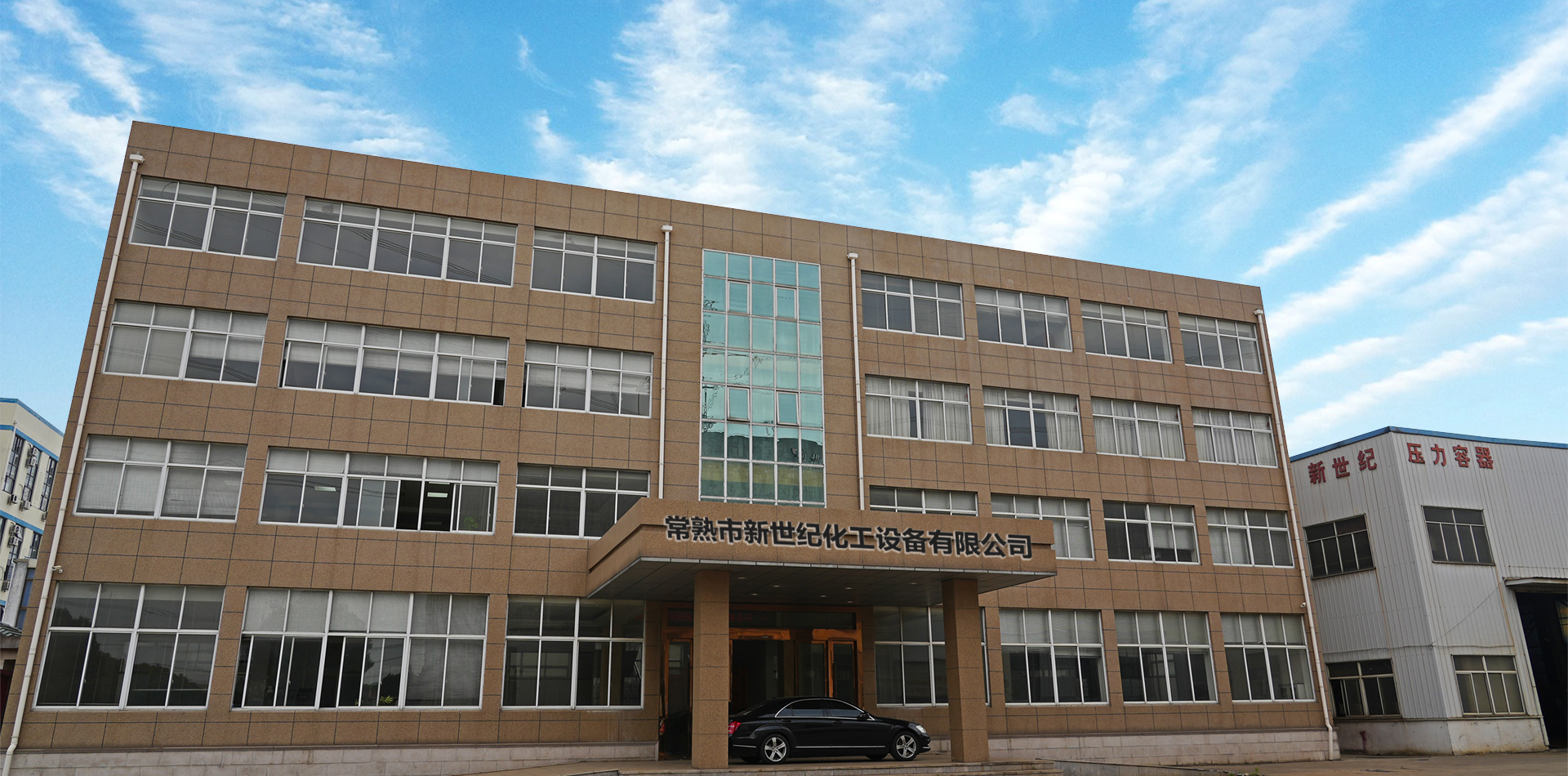 Our company was founded in 1998 and has been engaged in the processing and manufacturing of chemical machinery since its establishment. In 2006, the enterprise was restructured into Limited Company. For many years, through the joint efforts of all employees, the enterprise has been engaged in business management, quality management, production and sales, and other aspects We have achieved good results in all aspects. The products currently produced and operated by the company are widely used in petroleum, pesticides, pharmaceuticals, food, and electricity In order to better adapt to the market situation, in industries such as chemical engineering.
Our company mainly produces products in the following categories:
1、 Stainless steel, carbon steel, various alloy equipment and other non-standard pressure vessels, atmospheric vessels, tower sections, storage tanks (0.1m 3~ 200m 3);
2、 Stainless steel and carbon steel tube shell heat exchanger 1m 2~ 200 m 2;
3、 Stainless steel fermentation tank (0.1m 3~ 100m 3);
4、 Stainless steel, carbon steel detachable and non detachable spiral plate heat exchangers (2 meters 2~ 200m 2);
4、 Stainless steel, carbon steel detachable and non detachable spiral plate heat exchangers (2 meters 2~ 200m 2) 5、 Pipeline, tee, elbow, tower section, storage tank (0.1m 3~ 150m 3); The company invested over 30 million yuan in factory construction from 2009 to 2010, adding production and testing equipment.
Enterprises have reached a new level in terms of production environment and scale. The company covers an area of 22000 square meters, with a production plant area of 11000 square meters, fixed assets of 50 million yuan, and working capital Gold is 20 million yuan, with an annual output value of approximately 120 million yuan. Currently, there are 6 positions in production, technology, quality inspection, marketing, finance, and quality management office Department, 3 container workshops, 1 metal processing workshop. Equipped with a welding laboratory, primary and secondary warehouses for welding materials, hardware warehouses, and materials Material warehouse, etc. In terms of manufacturing and processing equipment, there are 16 lifting equipment, with a lifting capacity of up to 32 tons. 5 rolling machines with thick rolling plates The degree can reach 30mm. More than 100 various welding equipment, 30 metal processing equipment such as lathes and drilling machines, 8 automatic welding machines, and CNC machines 2 beds, 1 shearing machine, and 2 edge milling machines. The company has developed, produced, and tested complete equipment, and owns a Support a high-quality team of technical workers. Our company holds D1 and D2 pressure vessel design licenses, A2 manufacturing licenses, and pressure pipeline manufacturing licenses. me The company currently has 96 employees, 3 senior engineers, and 18 engineering and technical personnel.
All employees must bear in mind the company's quality policy: "Sincerity, trustworthiness, precision, excellence, seeking truth and pragmatism, and harmonious development", in order to serve the entire country Provide satisfactory products to a wide range of users. Sincerely welcome friends from home and abroad to cooperate with us!